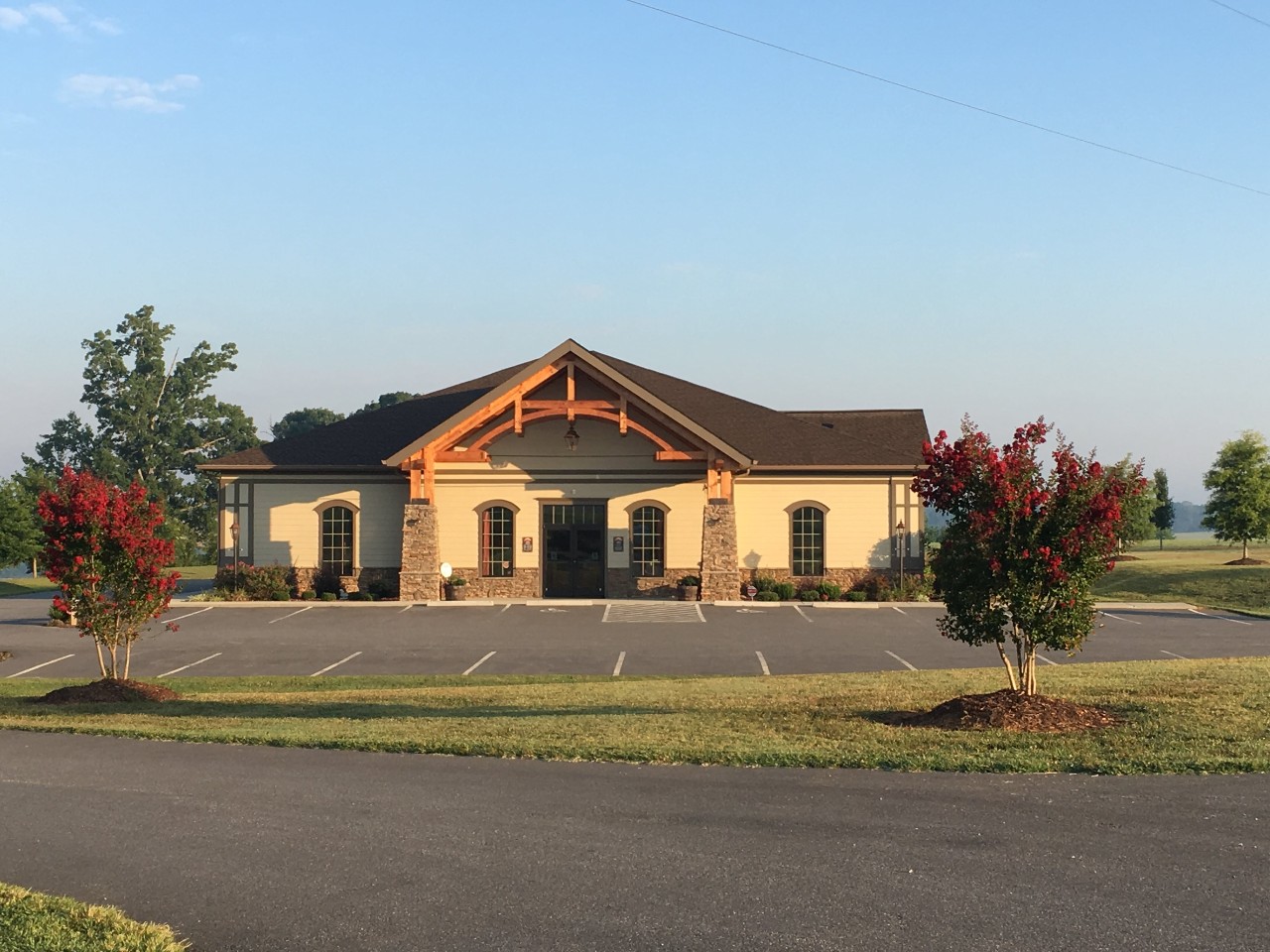 North Iredell Animal Hospital is proud to provide compassionate, state of the art veterinary care for Statesville, NC and surrounding areas.
Radiology, ultrasound, and sophisticated testing equipment allow us to quickly and accurately diagnose your pet and also aids us in administering proper preventative health care.
Our surgical suites have all the latest monitoring equipment and with Dr. Hubbs extensive surgical experience, there's simply not a safer environment for you and yours. Cryosurgery and Laser Cautery Surgery are also available. Dental health care is an important aspect of keeping your pet happy and healthy. 
For our canine, feline and exotic friends, we can provide everything from a basic teeth cleaning to serious extractions. For our bigger patients we offer oral exams, teeth floats and continued nutritional support.
Dr. Hubbs and her team attend continuing education courses throughout the year. They feel it's an important part of being able to educate you on every available alternative That knowledge will help you make the very best decisions and be confident that you're doing the right thing for your "family". You can rest assured that they are in competent, caring hands while they are with us.
You can have confidence in North Iredell Animal Hospital.
Dr. Tiffany Hubbs grew up in West Virginia on a Charolais cattle & Belgin Horse farm. She showed cattle and horses for 4-H projects for many years.
She attended The University of Findlay for her undergraduate degrees and then studied in Alabama, where she received her Doctor of Veterinary Medicine from The University of Tuskegee in 2002.
Tiffany has always considered herself a mixed animal practitioner and wanted to make her clinic available to clients whether they owned large, small, or exotic animals. She didn't want to eliminate cattle and birds but "time doesn't allow for everything in 24 hour period." Dr. Hubbs' passion is surgery and equine medicine. 
She enjoys long distance running and weightlifting in preparation for body building competitions.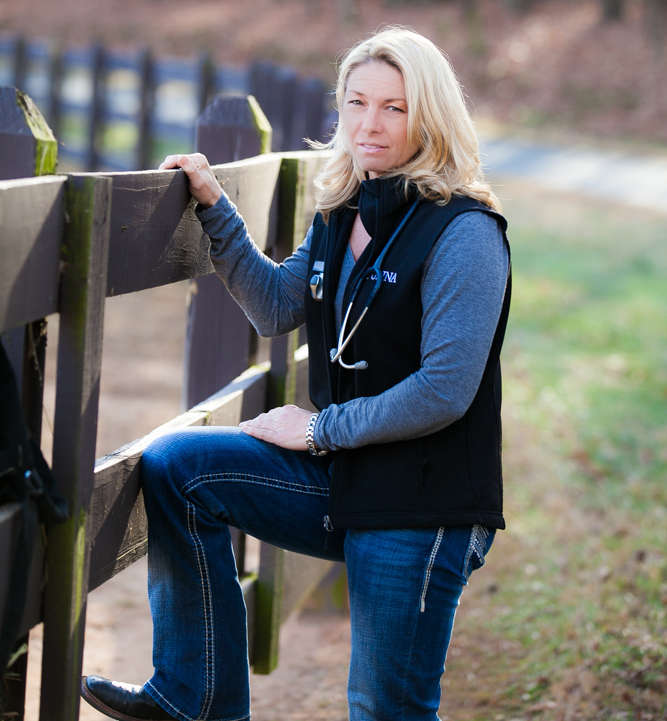 I have always loved surgery and the ability to make an animal and owner feel better by using my God given gift.
He blessed me with surgical hands and I enjoy using them for that purpose.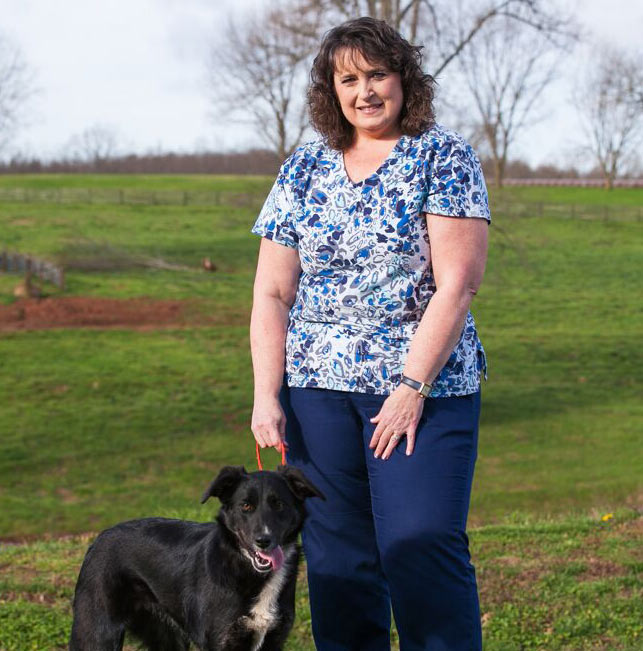 Client Services Representative
(Reception)
My name is Lorrie Redmond and I have been with North Iredell Animal Hospital since or opening Sept 2013. I am the client services representative for the hospital. I really enjoy my job and working with our clients and their pets. We have the best clients anywhere!
My family has 3 dogs and 3 horses. When I am not at work I enjoy reading, cooking, and spending time with family. I look forward to seeing you and making sure that you have the best possible experience at North Iredell Animal Hospital.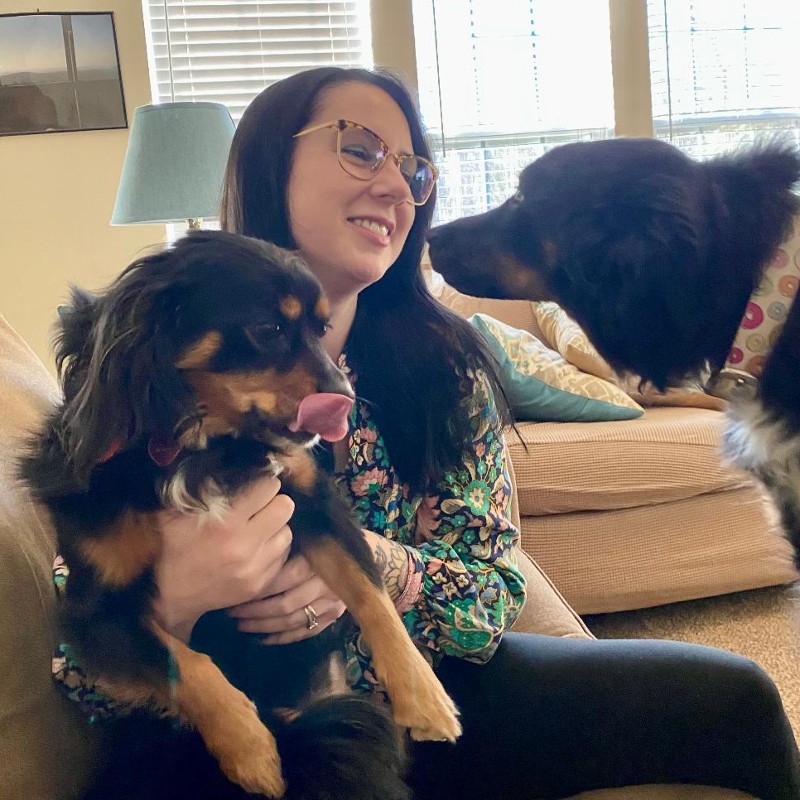 Kaitlyn
Hi! My name is Kaitlyn. I moved from Long Island, NY to North Carolina in 2015. I have been working in the veterinary field for 4 years and I have been working with animals for 8 years. I have loved animals since I was a kid! I have two daughters, Autumn & Amber. I have 2 dogs and a cat: Kenny, Lu, & Cece. When I'm not working, I love spending time with my husband & my girls!
"The love for all living creatures is the most noble attribute of man". -Charles Darwin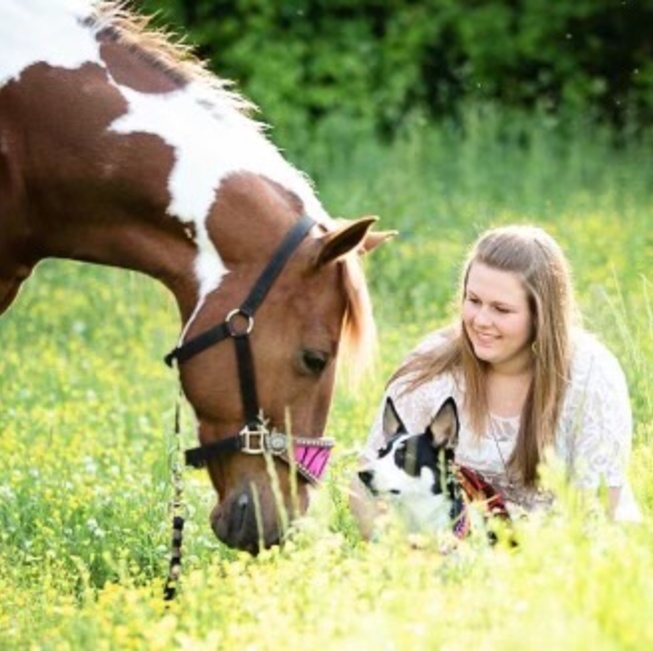 Vet Assistant Katie
Katie has been in the veterinary field for the past 8 years. Katie's career started right after graduating high school while volunteering at a therapeutic riding center for disabled kids during her free time. Katie began her career in the kennel taking care of boarding patients then transitioned into being a veterinary assistant. Katie's Goal is to become a licensed veterinary technician.
Growing up Katie has been surrounded by animals whether it was horses, cats, dogs, birds, or pocket pets. She has always been passionate about caring for animals. When she is not at work, she is working to build her dream barn, enjoys taking care of her 4 dogs, 1 inside spoiled cat, 3 horses and family of barn cats.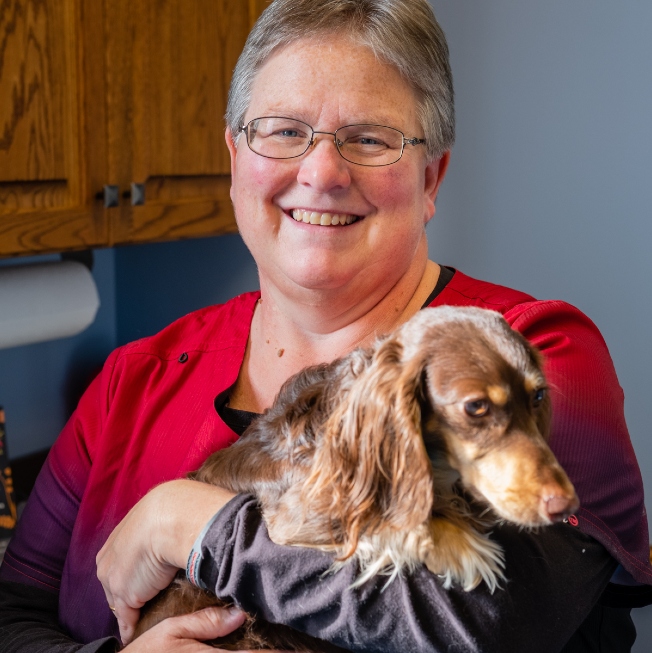 Customer Service Representative
I am Sheila Martin. I am a customer service representative here at NIAH. I have worked here a little over 2 years. I enjoy being able to help our clients and their pets with their appointments. I graduated from North Iredell High School and North Carolina State University. I am married to Terry Martin and we have a daughter, Maggie. I was lucky enough to grow up on a hobby farm and enjoy the country life. We have a dachshund named Toby Mac and a cat named Kitty Whiskers.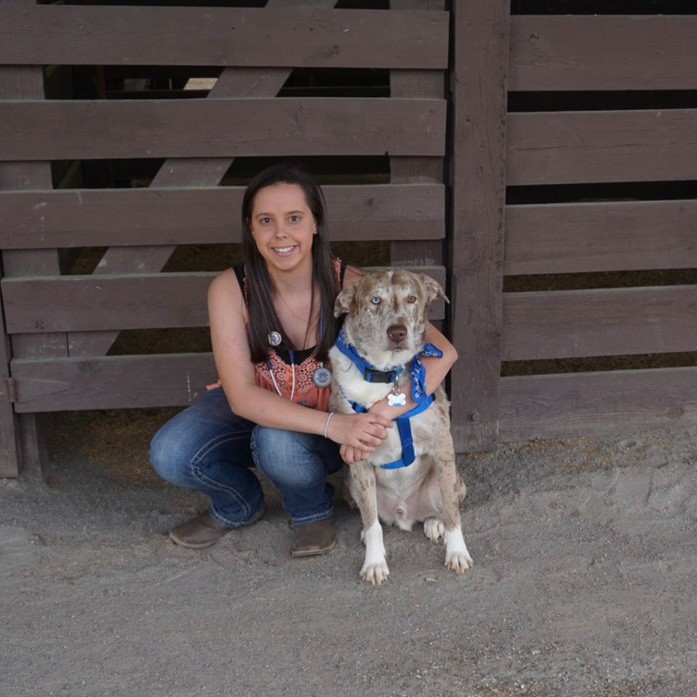 Kennel Assistant
Hello, my name is Sydnie. I am a Registered Veterinary Technician at North Iredell Animal Hospital. I went to Gaston Community College for my Associates in Applied Science and graduated in May of 2021. In my free time I enjoy working with my horse Vegas and spending time with friends and family. I also have two dogs Leroy and Lefty who I enjoy taking on walks and hiking.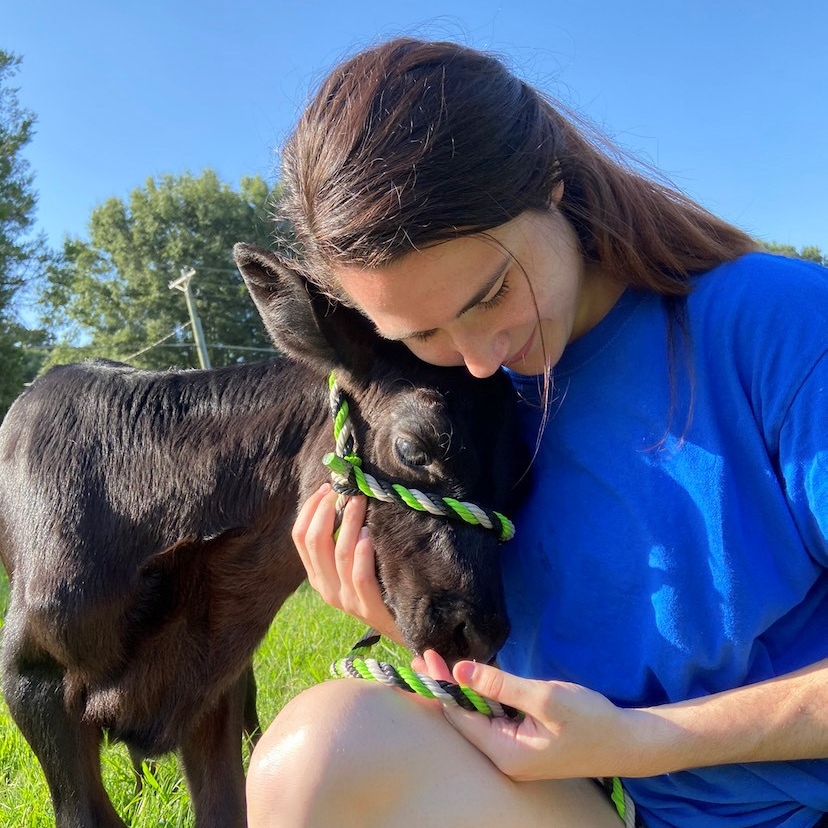 Shenandoah Nagy
Hello! I'm Shenandoah Nagy! I began working at North Iredell Animal Hospital as a kennel assistant in 2016. I began my career as a veterinary assistant while my husband was stationed on the east coast. In 2018, I received my Bachelor's of Animal Science through NC State, and I am currently attending classes online with the goal of becoming a registered veterinary technician.
When I am not at work I am spending time with my husband and daughter, taking care of our 10 chickens, 2 goats, and our heifer calf, Clover, and crafting!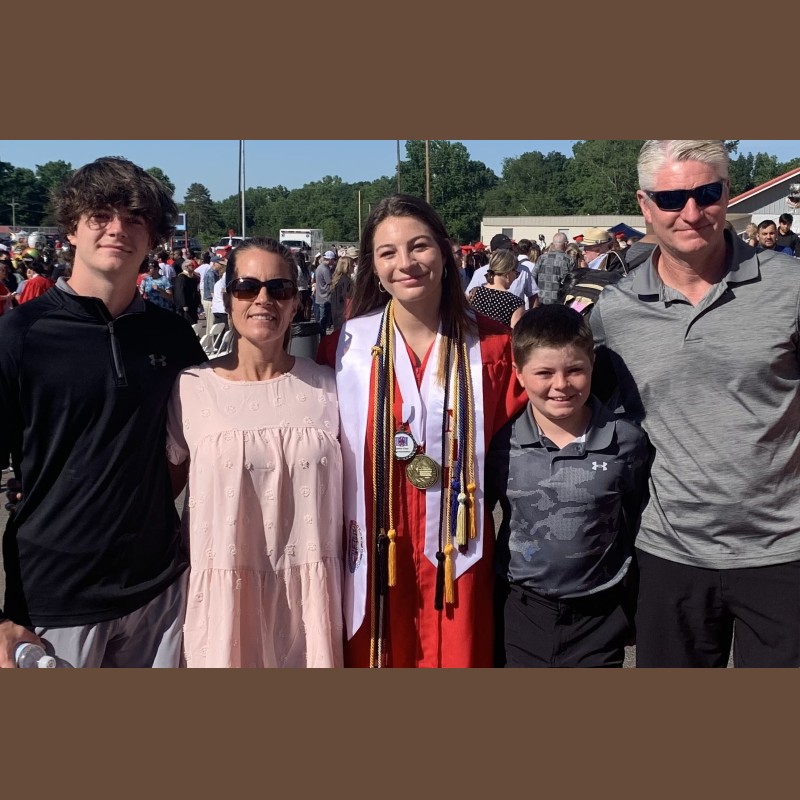 Pam
Hello, my name is Pam and I am an assistant her at North Iredell Animal Hospital. In my free time I enjoy spending time with my husband and three teenagers, my pets and outside completing projects at my home.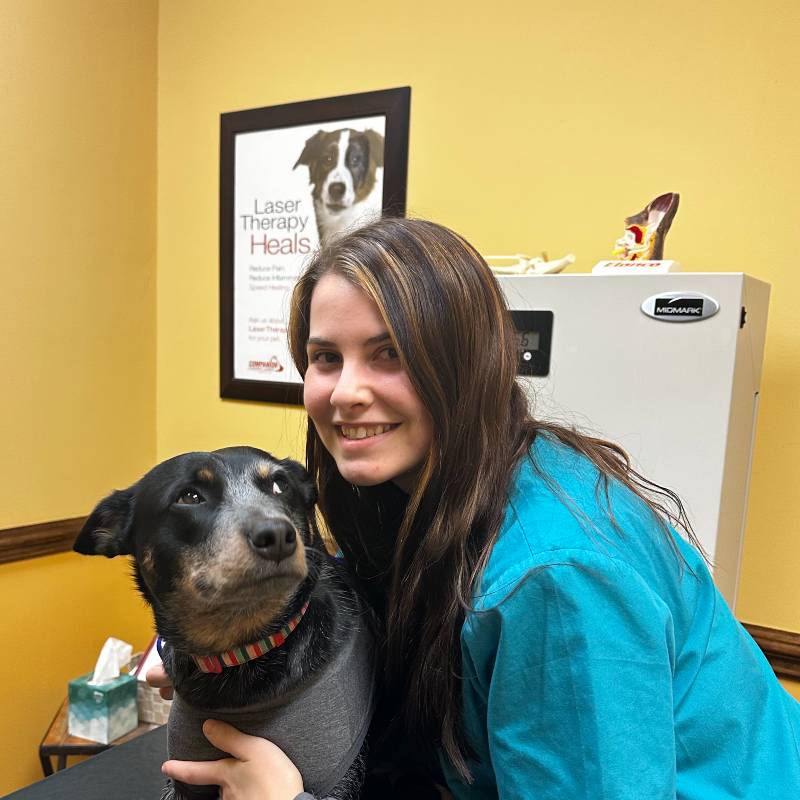 Rebecca
Hello, My name is Rebecca and I am a customer service representative here at North Iredell Animal Hospital. I am currently attending Mitchell Community College with hopes to graduate with an associate's degree in Agribusiness.  In my free time I enjoy working with my horses Dakota and Chief, spending time with family and friends, and reading. I am honored to have the opportunity to provide you and your pets with caring, compassionate service!
Today was the first time I have been up to see Dr. Tiffany. She and all her staff are amazing!!!! I would recommend her in a heartbeat and will! Thank you!