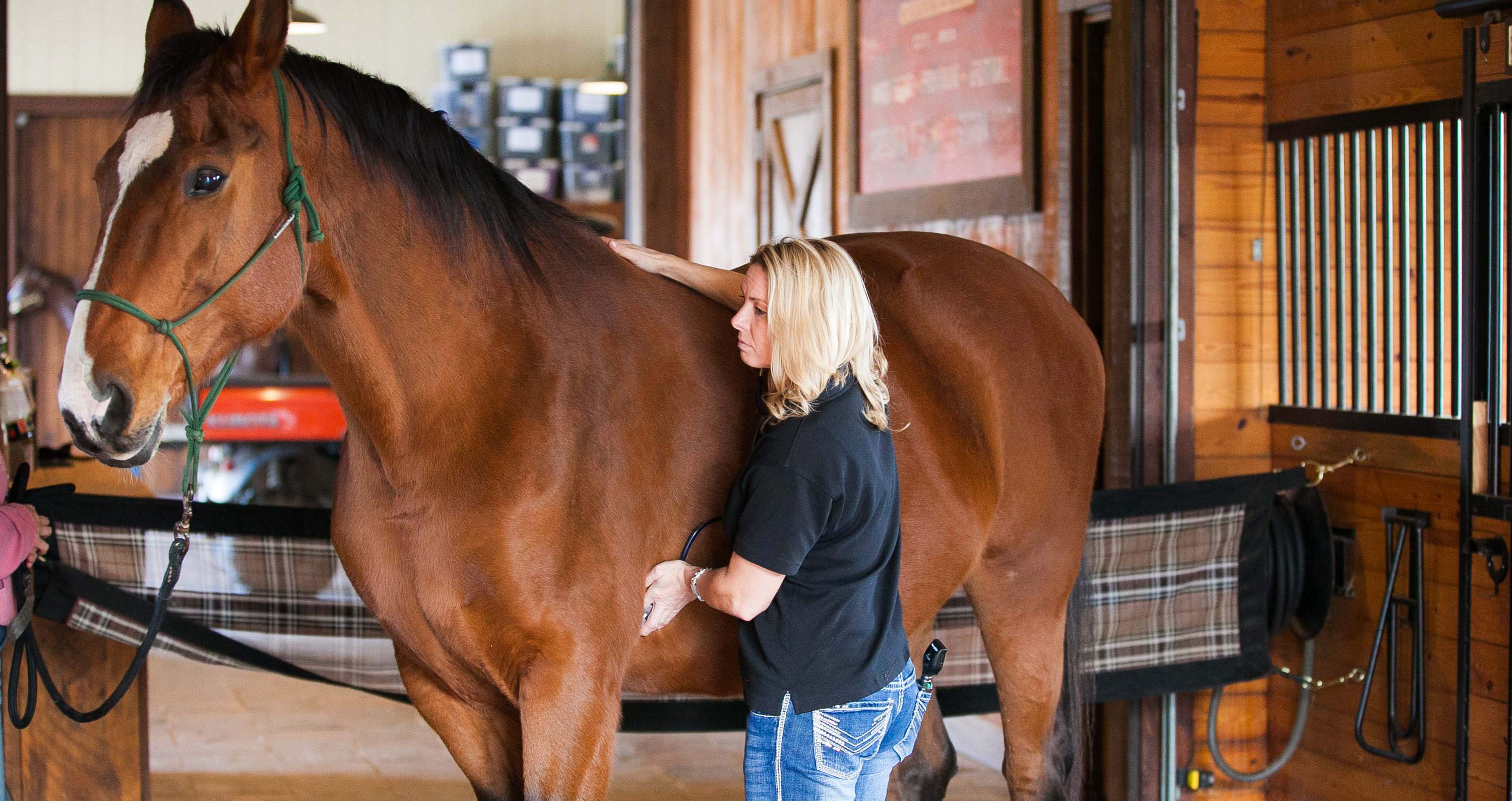 Full 1
Statesville's Best Veterinary Care
North Iredell Animal Hospital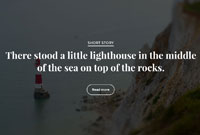 Full 2
You can also email us your questions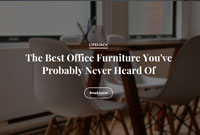 North Iredell Animal Hospital
Thank you for choosing to visit and take a tour with us here online. We want to invite you for a personal tour at our Animal Hospital in Statesville, NC. We would enjoy meeting you and your pet at North Iredell Animal Hospital . We want you to experience our mission in person:
Provide The Best Possible Veterinary Medicine And The Best Possible Service To Our Patients And Clients.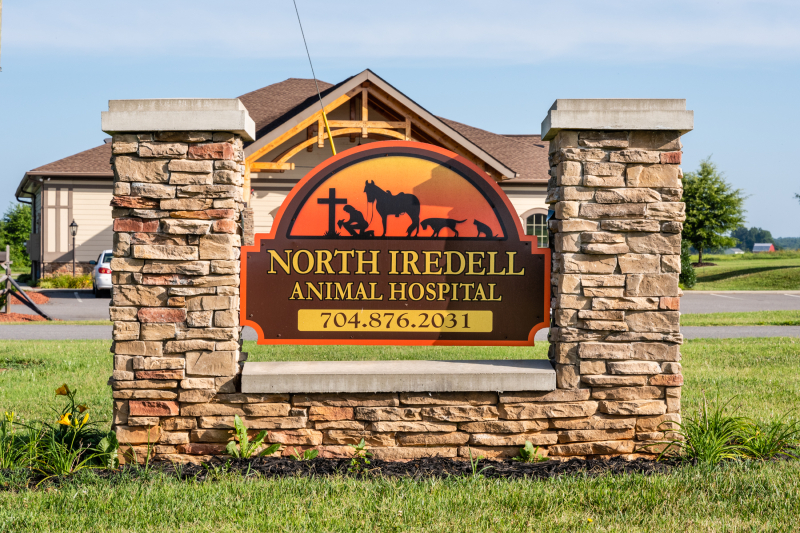 All 3 of my babies (american bullies) are seen here and they are amazing. Very caring and loving to our dogs! Prices are amazing as well, Very reasonable.. And I love how clean and beautiful the facility is here. Highly recommend.
Great service and extremely reasonable prices. It was the right decision to switch!
Let Us Take Care Of Your Pet
Call to schedule an appointment